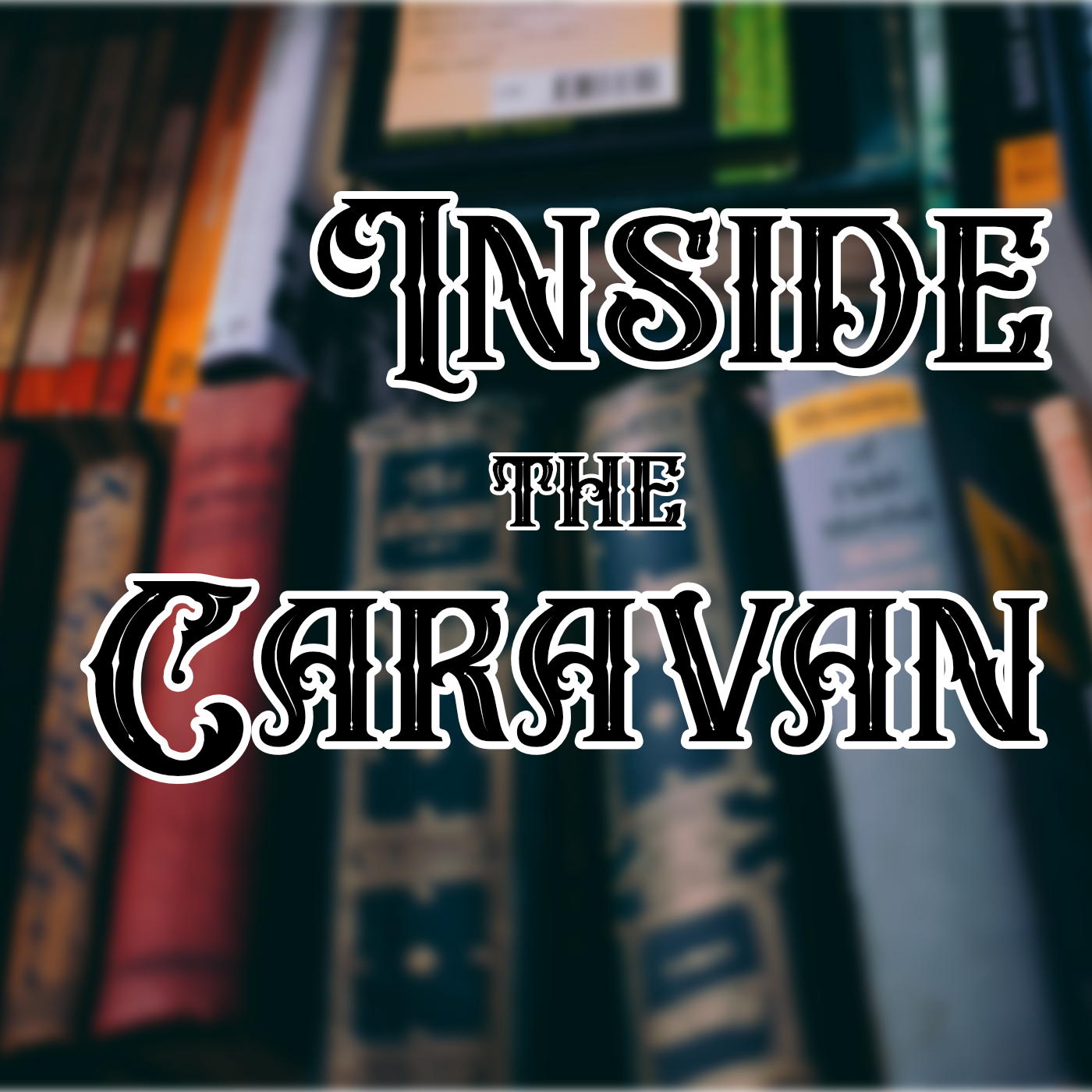 This time on Inside the Caravan we have "Partners" by Tin Star Games and Steve Dee.
"Partners" is a police procedural "plot emulating" TTRPG for two players. This TTRPG is not released yet, but is in the late stages of artwork and layout work. Keep an eye out on social media for its release.
You can find Steve Dee's work as Tin Star Games all over Twitter, Itch, and Facebook.
If you want to pitch me your game for a future episode you can find out the details here at Inside the Caravan
If you wanted to find my own games you can find them at Halfling Caravan Games at Itch.io or search for Halfling Caravan Games on DriveThruRPG.
I can be found on Twitter @HalflingCaravan